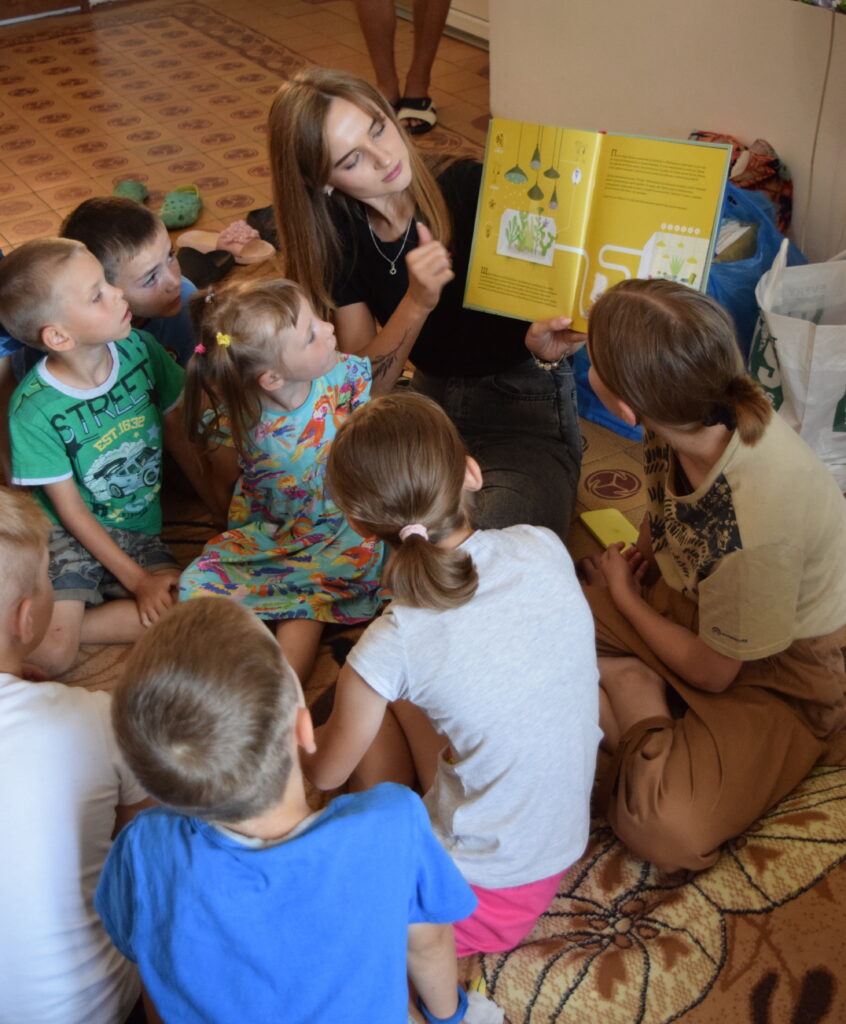 New Horizons for Children Ukraine was formed in 2022 to provide the orphaned children of Ukraine and their caregivers with safe housing, resources and care as they navigate the challenges and trauma of the ongoing war. 
Under an official Memorandum of Understanding with the Lviv Regional Military Administration, NHFC Ukraine has helped evacuate, shelter, and support more than 2,000 orphaned and vulnerable children. This critical partnership has been made possible through the trusted relationships New Horizons For Children's USA branch has formed with Ukrainian entities and governments over the past 12 years. 
For over a decade, NHFC USA has worked with boarding schools and orphanages in Ukraine to help meet the basic needs of orphaned children and deliver trauma-informed education, training, and healthy relationships for these vulnerable children and their caregivers.